October 2, 2018
Cactii Win 10/1

(submitted by Xslia at 03:44pm PDT)



You had to be there - it was a great night - 3 events down - Prince/Queen, then Cactii with no resets, no near misses (on Queen or Catcii) it was a great night to be at raids. We have had a change up of some raiders and some new people joining and Nuek has been after our DPS to step up and become better than they were last week, and last night it just came together.

It was a fun night and we all look forward to the next new event win!


August 20, 2018
Having fun in RoS

(submitted by Xslia at 01:35pm PDT)



Other than patch days log in issues - we have been having fun and killing stuff and learning new things!

Both Jaerlyn and Nuek have been prepping us for the harder stuff. We have started learning Skyfire event and have gotten thru several waves clean, just to be humbled, but it's the progress we make each time as a team that is the bottom line.

We have not been letting moss grow under our feet.. except for the 1+ hours of sitting there trying to get pass login server on patch day.... go figure.


Our favorite raid to hate: Queen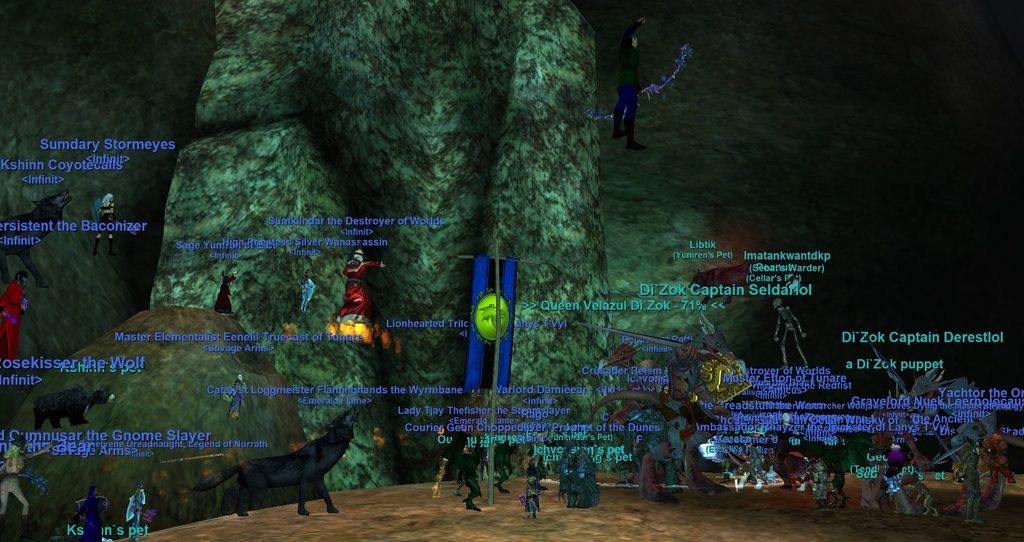 Our don't stop to breath or chat raid: Cactii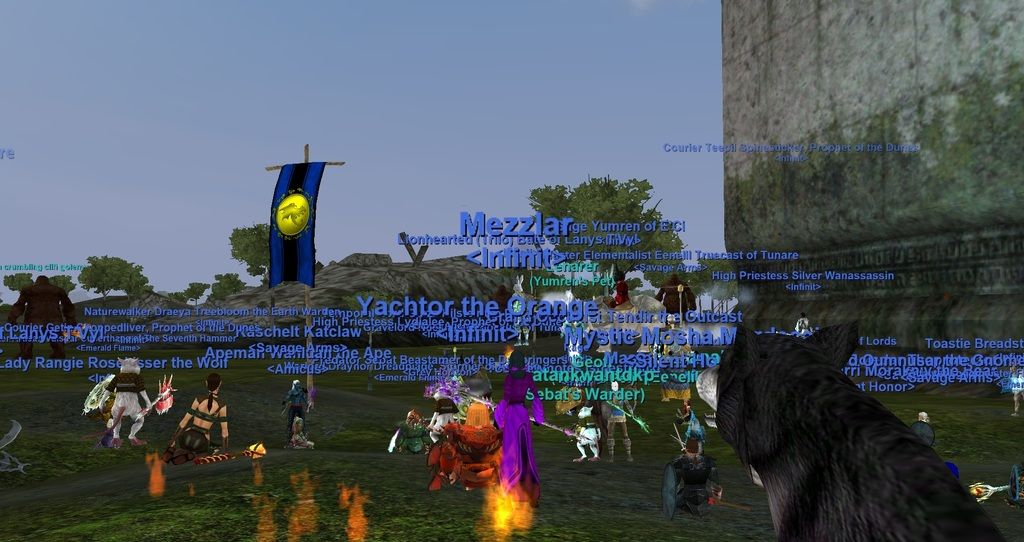 July 27, 2018
Alliance Raiding - update - alliance dissoved by Vertigo

(submitted by Xslia at 01:07pm PDT)



Thank you for supporting raids and public! you guys rock!

News on the Alliance front - it was a fun two + weeks, but Vertigo has opted to no longer participate in the alliance raiding. We wish them well in their endeavors.

I did capture a screen shot of the first alliance Win for Gorowyn - I like to give credit where credit is due. Public has beaten Gorowyn since and your's truly forgot that screen shot ... I blame all the tells. Future updated pictures incoming!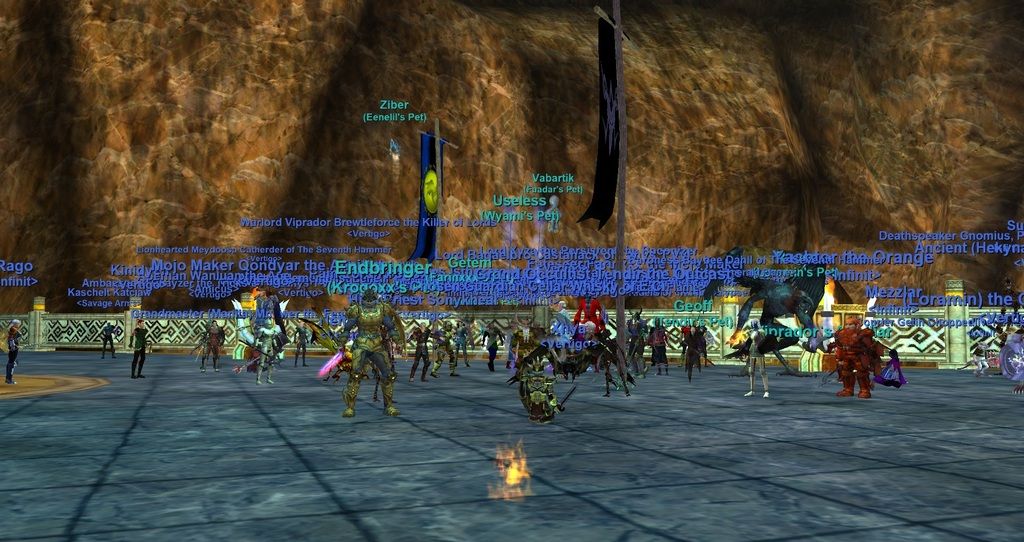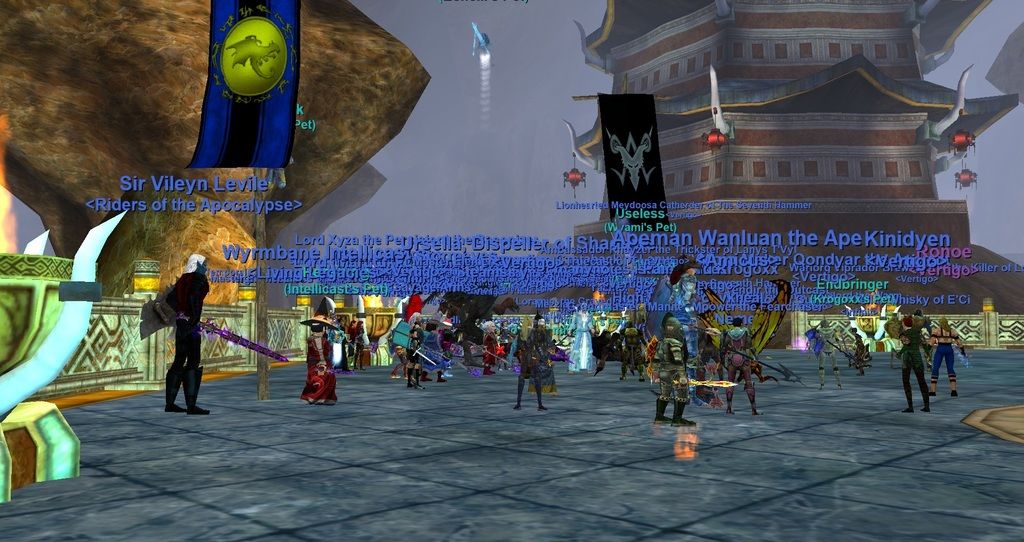 December 6, 2017
Fun in TBM

(submitted by Xslia at 03:49pm PST)



We went back this week to TBM and won a chaotic event. Everyone was very busy and held on and won. Considering we had non-traditional groups due to the holiday variable time people have - but we /salute our priests and pallies for keeping groups up through all this.

Setup!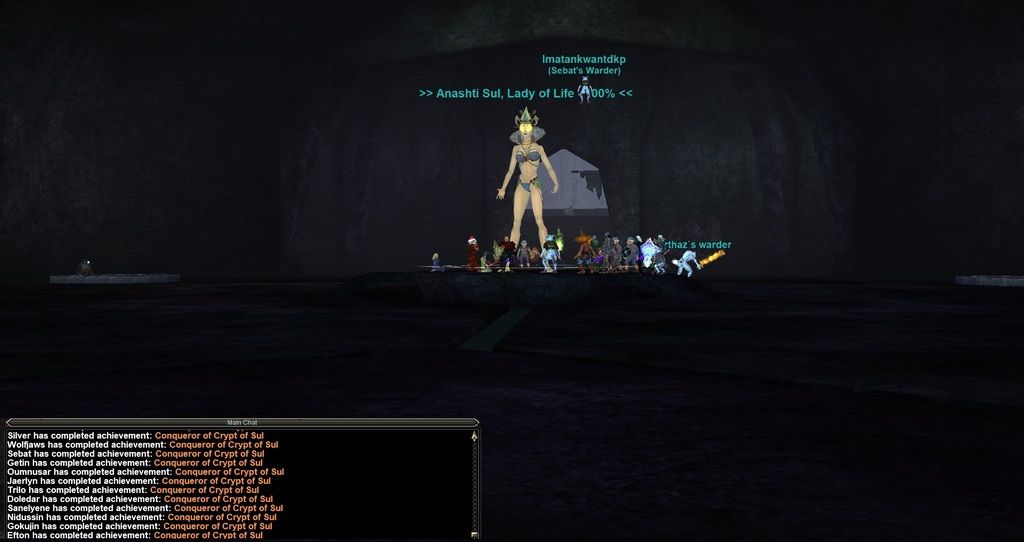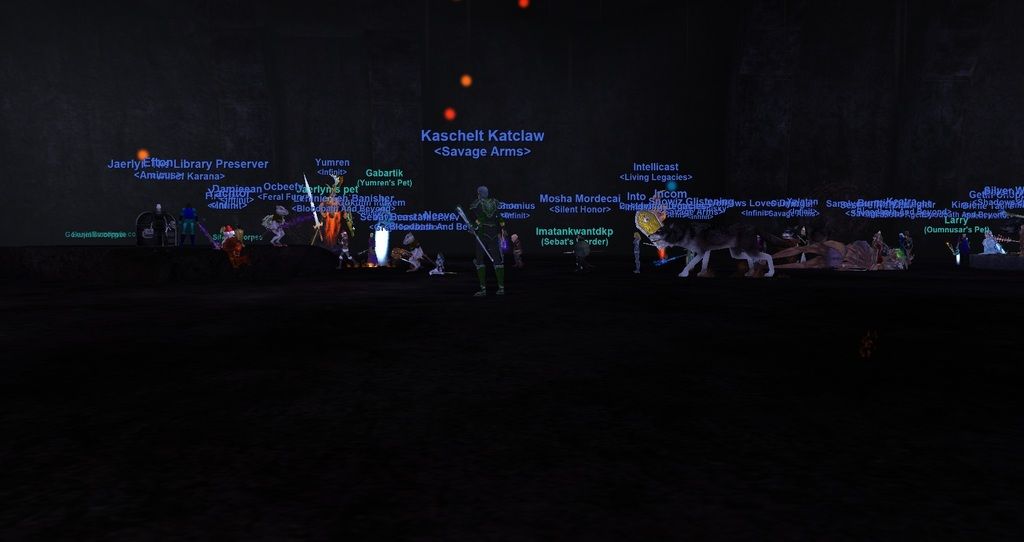 The corpses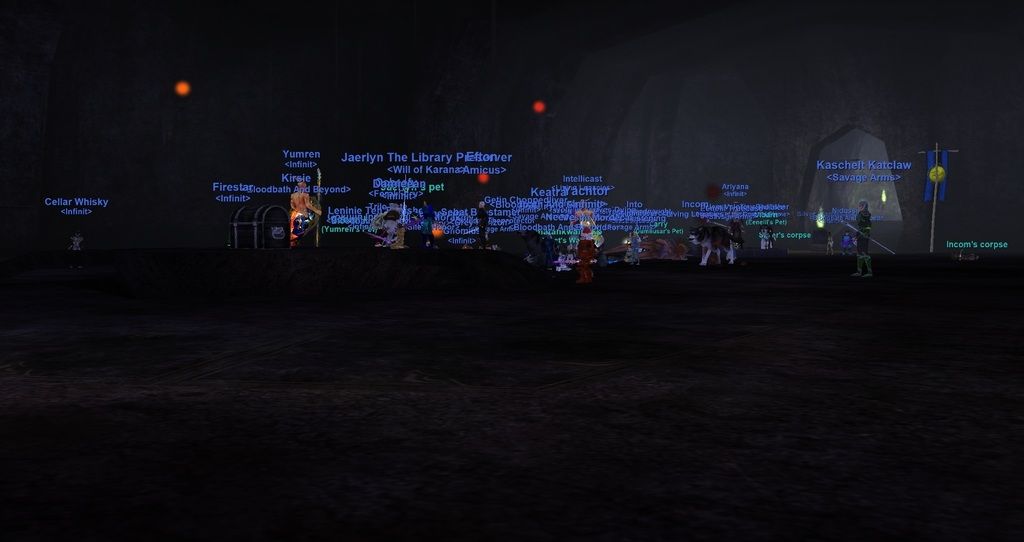 March 31, 2017
EoK T2 Win - Chardok - Prince

(submitted by Xslia at 11:54am PDT)



On a "fact finding" expedition - Jaerlyn decided to take us into Chardok for the price event - we still had close to 3 groups of pushes and non full raid inside. He wanted to see the mechanics as far as we could go so he could review /adjust for next time.

We zoned in - got to one reset (torched bearer up and died on us) and on the second start on the first night ever in that zone - we beat the event. Raiders did an awesome job inside.

We also beat hate's Fury last week - needless to say - moi forgot to make snapshots.